Did you know? Erbium was the only registration platform highlighted at IMEX 2022 by the Event Tech Podcast
Listen now
Tired of complicated and expensive online registration platforms?
Are you ready to revolutionize your registration process? Look no further than our user-friendly, cost-effective, and feature-packed platform!
Contact us to see how to quickly and easily create powerful online registration experiences.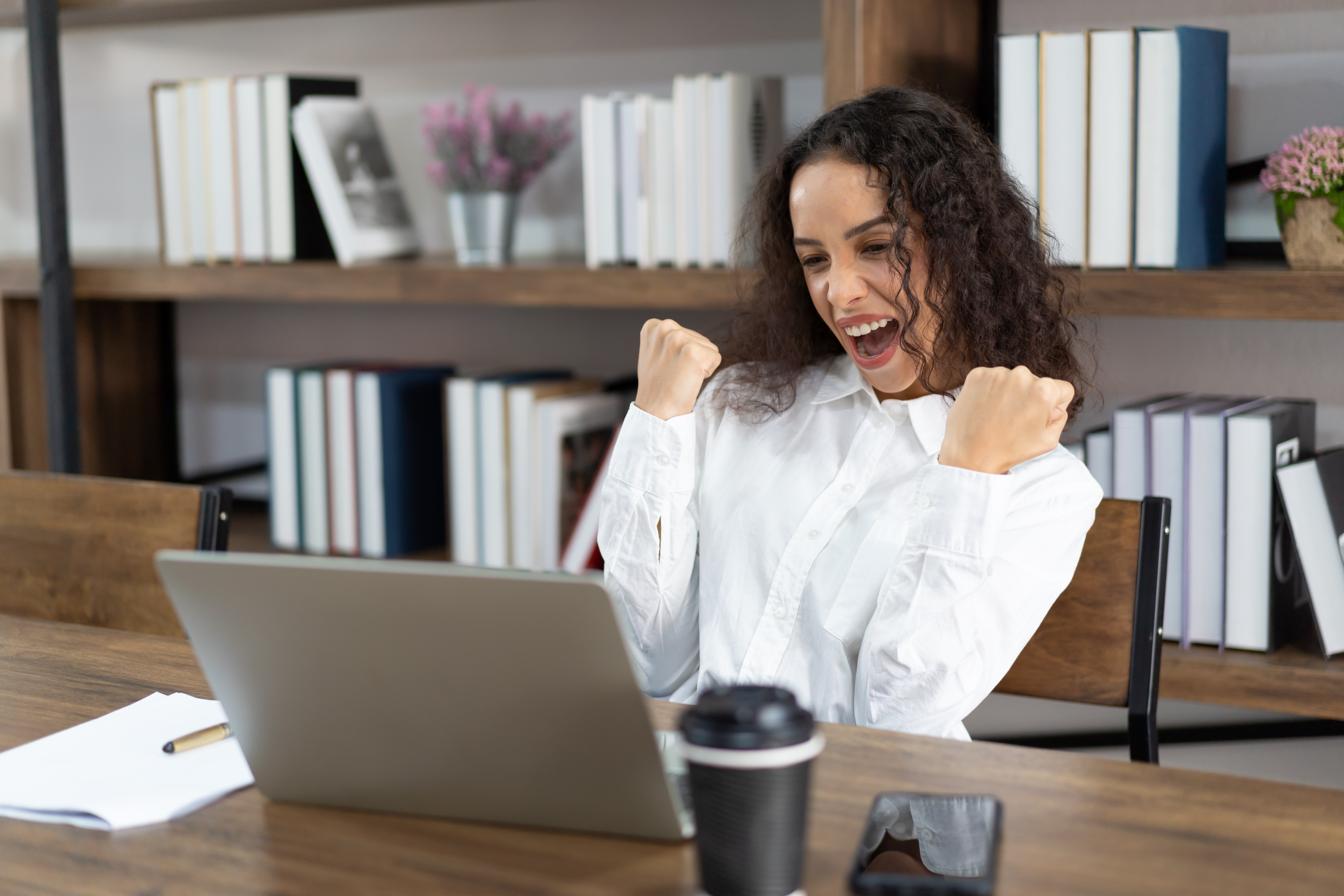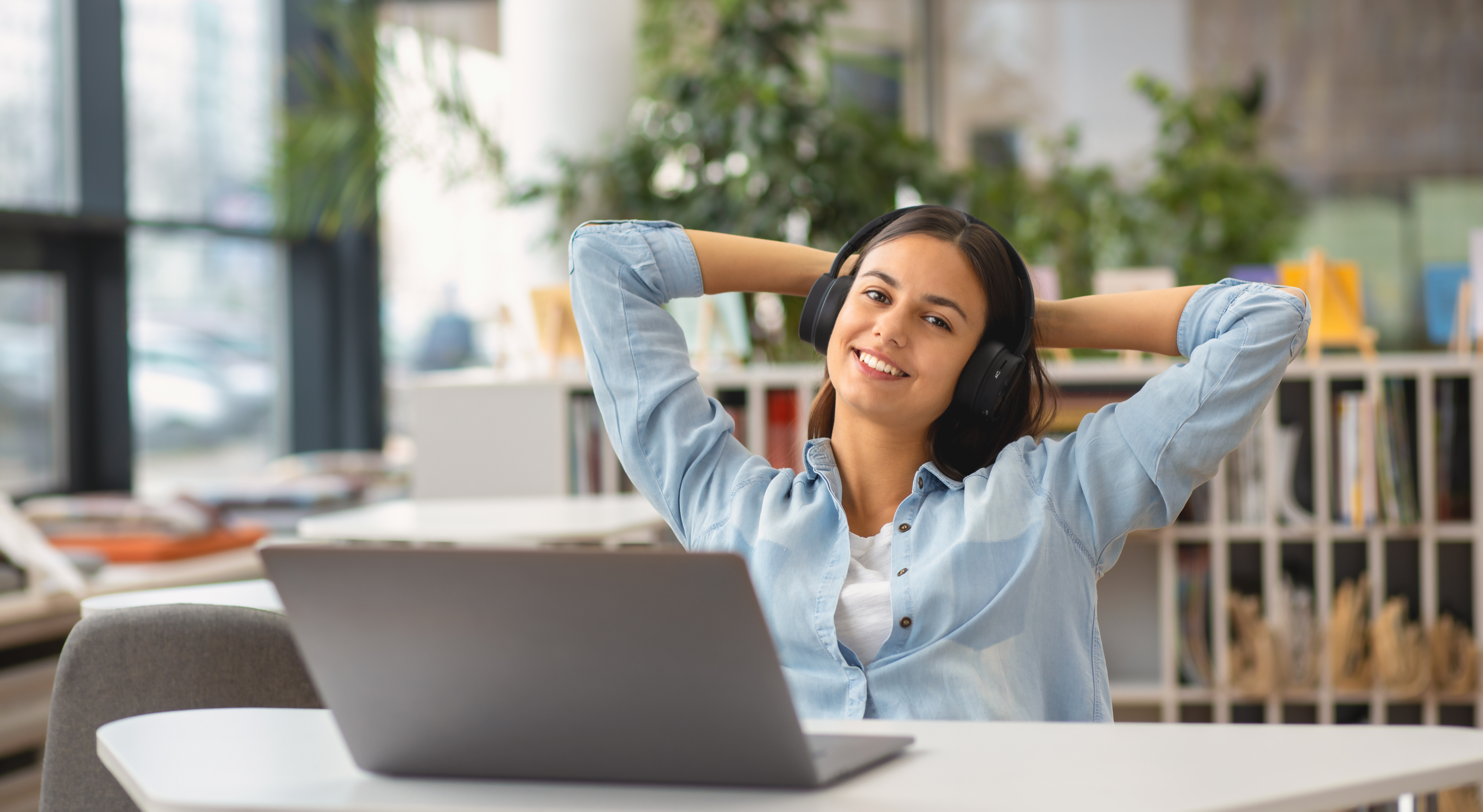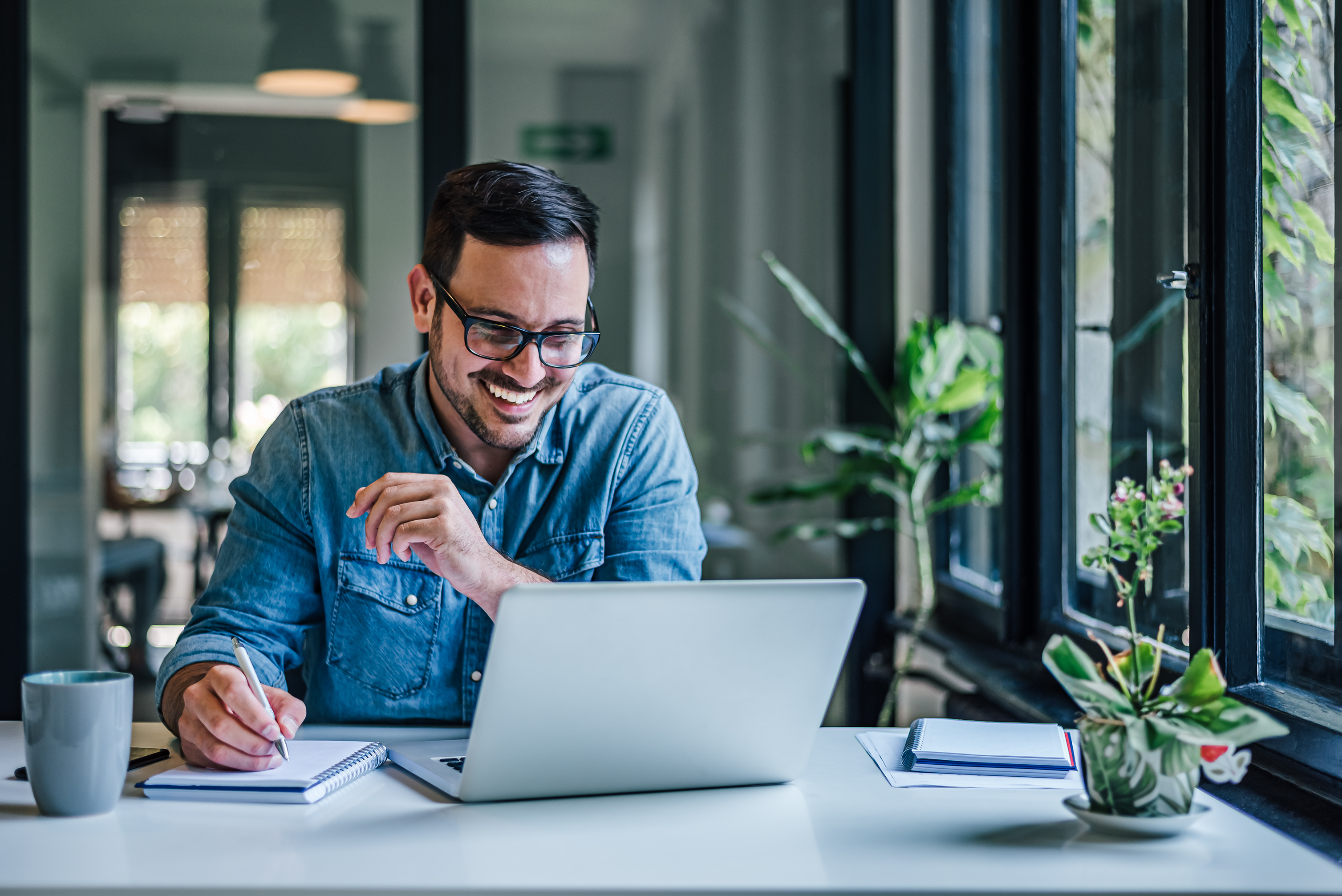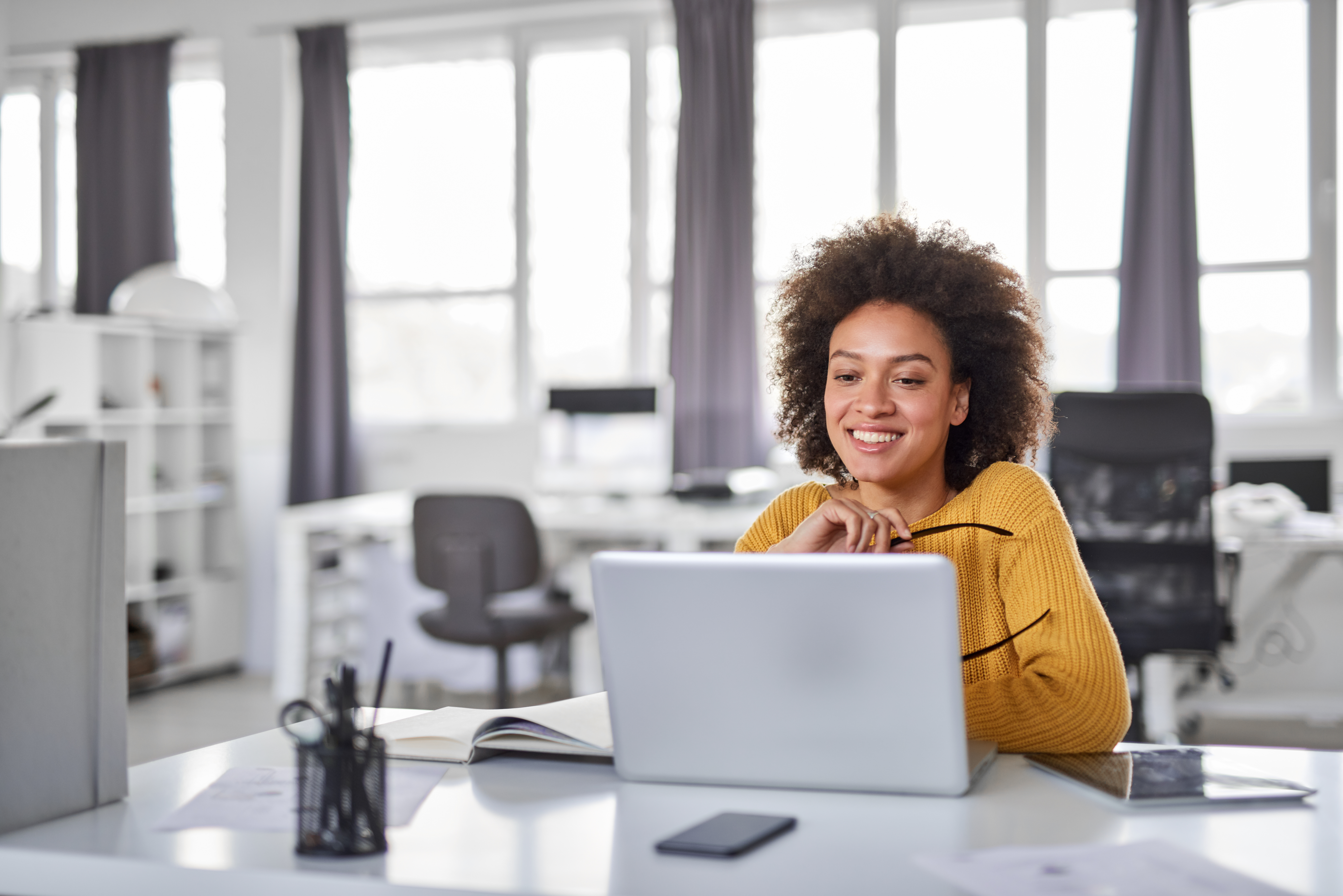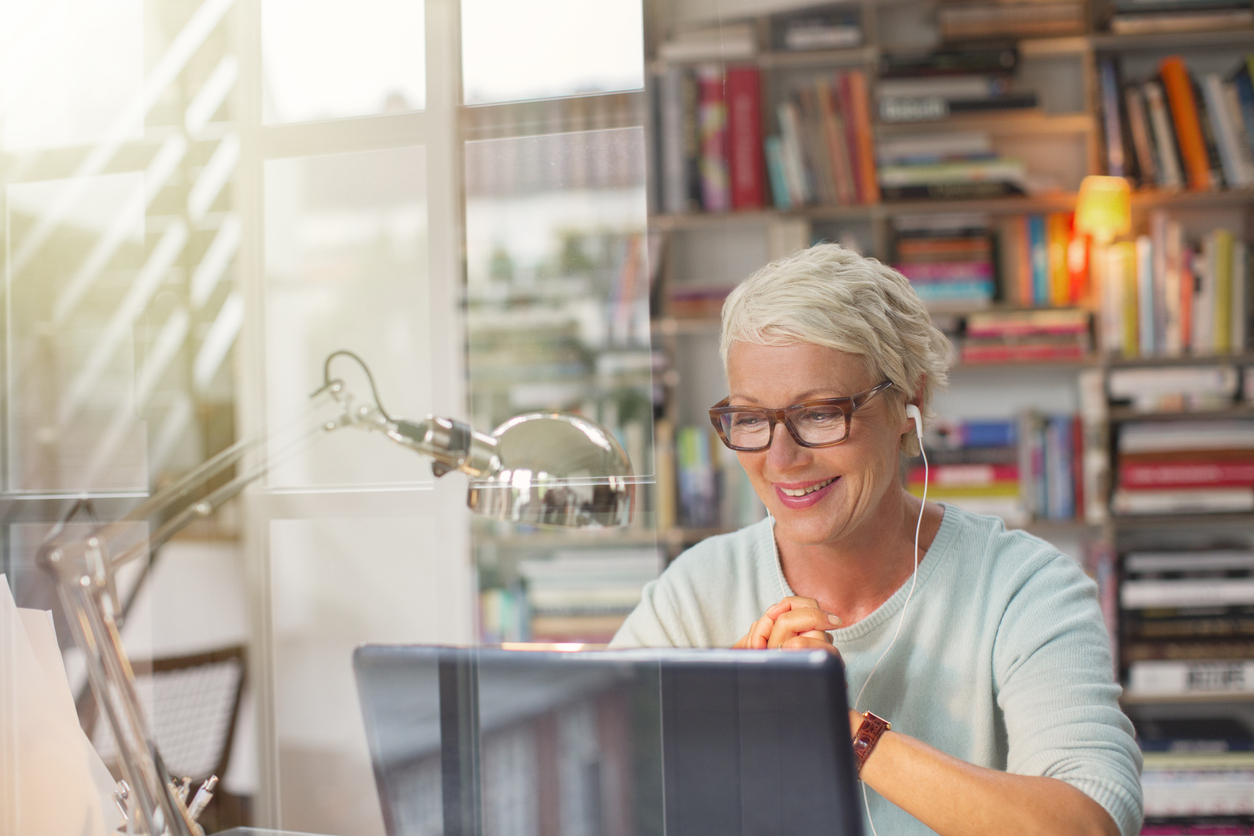 BIG NAME CLIENTS
Trusted by brand conscious companies globally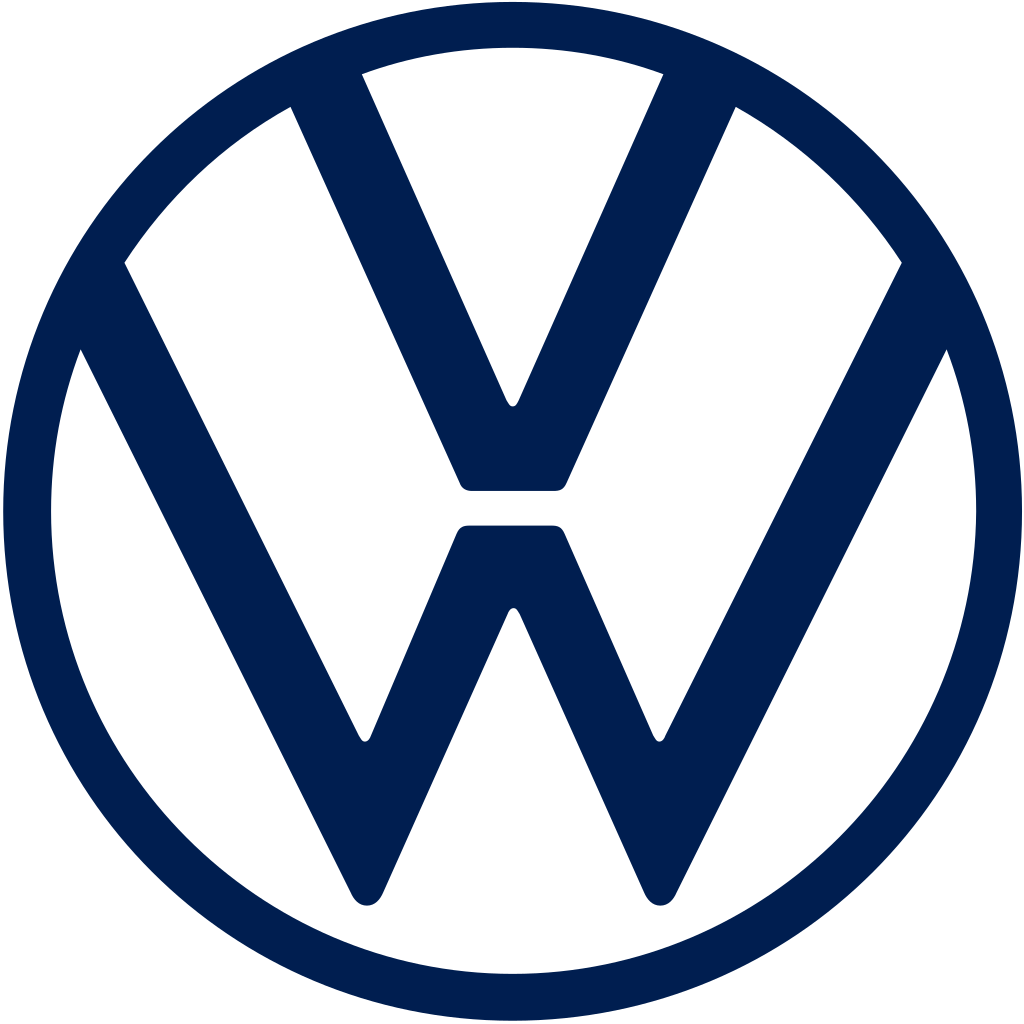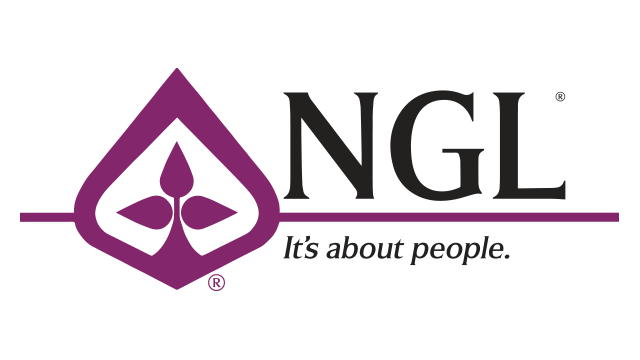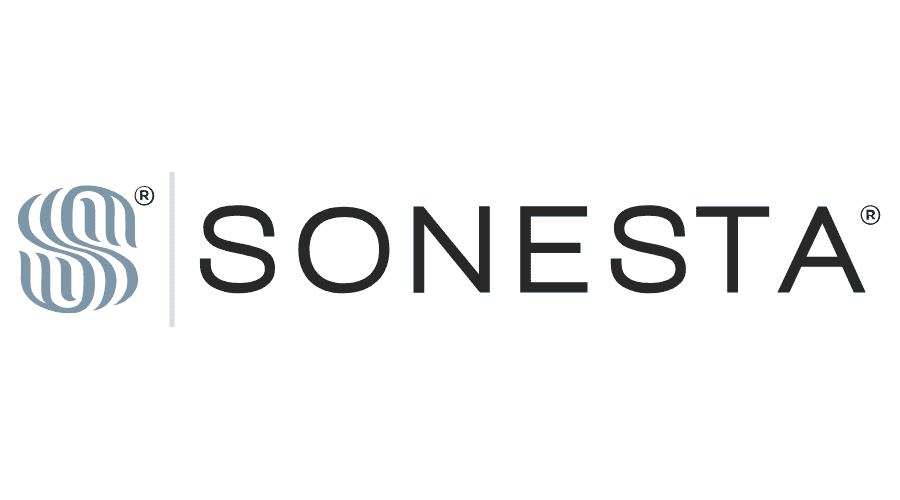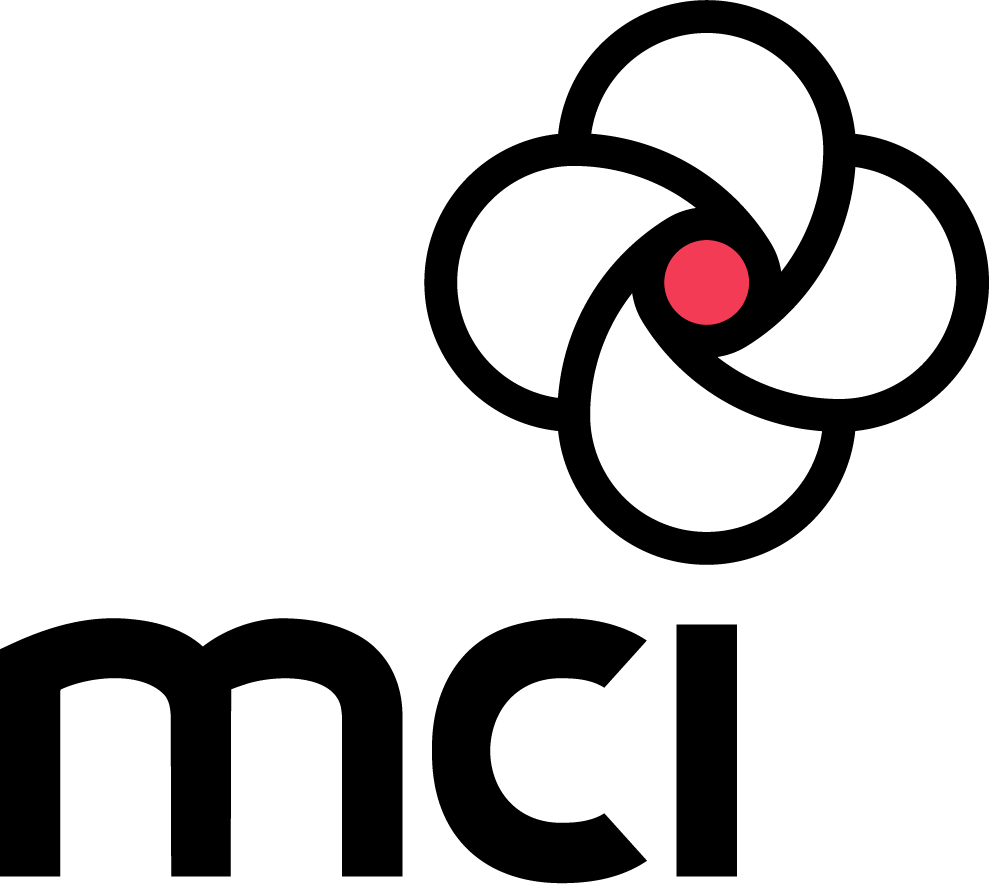 RAVING FANS
Loved by event planners everywhere!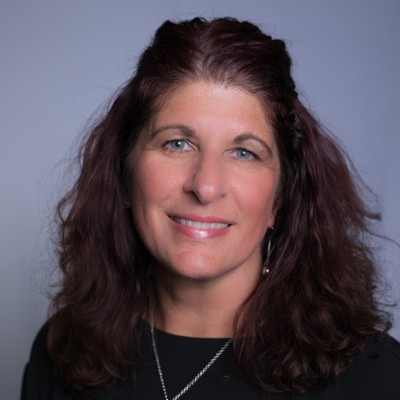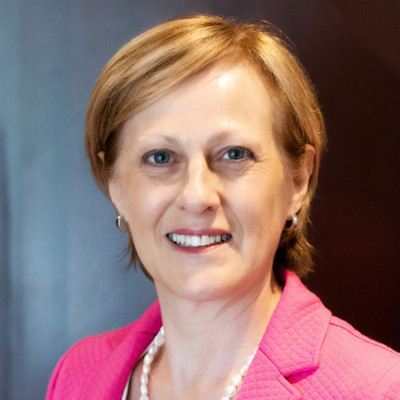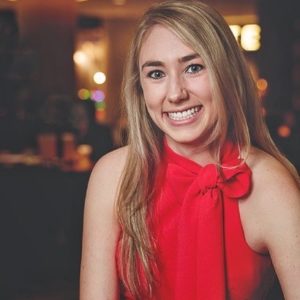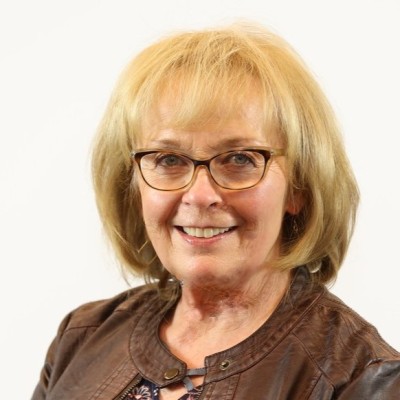 Everything you need
All-in-one platform
Creating sophisticated registration forms, post-event surveys, calls for proposals, emails, and customized websites is a breeze with our platform. Utilizing our exclusive component library, simply drag and drop to design and configure to your precise requirements. The process has never been simpler!
Drag & Drop Simplicity

Revolutionize your registration process with our user-friendly platform that lets you create customized experiences in minutes. With our intuitive drag and drop widgets, you can easily add questions and content to create a seamless registration process that saves you time and effort.

Advanced Branch Logic

Transform your data collection process with our platform's dynamic forms that react intelligently to user inputs. With our innovative technology, you can create forms that adapt to prior selections and inputs, ensuring that your data is meaningful and valuable.

Secure Payment Processing

Enjoy peace of mind with our secure payment processing system that enables you to process payments in real-time. With direct fund transfers to your linked merchant account, you can ensure seamless and hassle-free transactions, all while keeping your financial information safe and secure.

Secure Data

Protect your client data with our advanced encryption and secure data storage. Our platform ensures that your valuable information is fully protected and stored safely, giving you the peace of mind to focus on serving your clients and growing your business.

Email Correspondence

Streamline your communications with user-friendly features that make it a breeze to send branded invitations, automated confirmations, statements, and ad-hoc emails. With our customizable templates, you can ensure that all your messages are on-brand and polished.

Comprehensive Reporting

Unleash the power of real-time data insights with our platform's pre-formatted reports or custom sorted and filtered lists. Gain actionable insights that will help you make informed business decisions, all while saving valuable time and resources.

Planner Collaboration Tools

Effortlessly collaborate with external meeting planners on the Erbium platform and ensure a seamless reporting experience for non-Erbium users. Our platform streamlines the coordination process, providing a comprehensive solution for delivering a successful event with ease.

Micro Web Site

Maximize engagement and participation by providing attendees and respondents with a dedicated event website. This website can serve as a hub for all relevant information and can be customized to match your branding and design guidelines, creating a seamless and immersive experience for your audience.

Multiple Languages

Elevate your event's attendee experience with a dynamic, multi-lingual registration process, website, and email communications. Our platform provides seamless support for major languages, making it easy to engage with your attendees from around the world.

No Code Required

Creating the best forms possible is no longer limited to developers. With our user-friendly platform, anyone can easily design and build forms that meet their specific needs, without the need for coding skills or technical expertise.

Brand Recognition

Strengthen your brand recognition by incorporating design elements that truly represent your brand, not ours. Customize every aspect of your forms and communications to match your approved style guide and branding.

Third Party Integrations

Our platform's flexible connector capabilities make it easy to integrate with various external systems, such as mobile event apps and customer relationship tools, giving you the ability to manage your data and operations seamlessly and efficiently.

Post Event Survey

Use the integrated and intelligent post-event survey to gather feedback from attendees and personalize questions based on their responses or previous registration data, eliminating the need for a separate survey tool. All responses are stored with the event data for easy analysis and reference, providing deeper insights into event success.

Marketing Channel Tracking

Optimize your marketing strategy and improve ROI by tracking the success of your campaigns using dedicated registration links for each channel. This feature enables you to monitor which channels are driving the most registrations, providing valuable insights for data-driven decision making.
Ready to get started?
Get in touch or create an account.